Today we want to share with you several strategies that will serve to promote your online store for free. Ideas that will help you increase the traffic, popularity, and positioning of your online store. If all goes well, this will lead to more sales.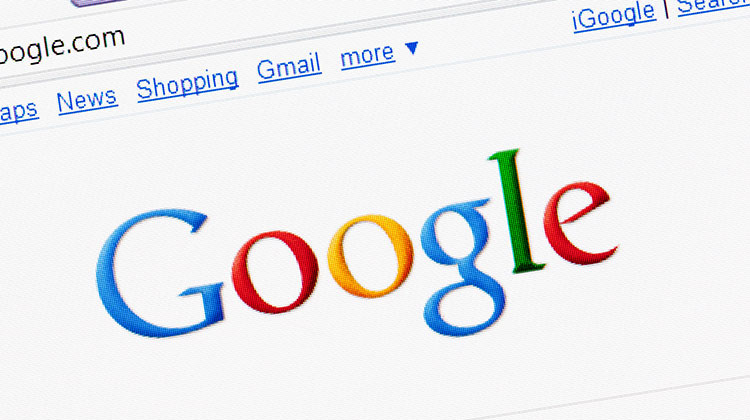 Tips To Promote Your Online Store For Free
Google My Business
If you haven't registered yet do so now, add your business profile to Google My Business.
It is the best advertising for an online store since its owner is neither more nor less than Google itself.
Create a blog
It is a way to generate the content of interest to your clients and put your content marketing strategy into practice: talk about relevant topics for your audience and show all your possibilities and knowledge.
Create a Facebook Page
Open a Facebook page and work to involve those who are interested in your product or service.
Create groups, events, and photo albums. Allow visitors to share content.
You can even create a Facebook Store that allows your followers to purchase products directly.
Promote your Online Store
Online business directories are a web version of the old yellow pages.
They are perfect platforms for the meeting between companies and clients, or for business to business when it comes to looking for a supplier or distributor.
Create free resources
Create unique content that focuses on your brand and your products, and offers the ability to access it for free.
It can be a PDF, or if you dare, even tutorials on YouTube or Vimeo.
And above all, that it be unique and original content.