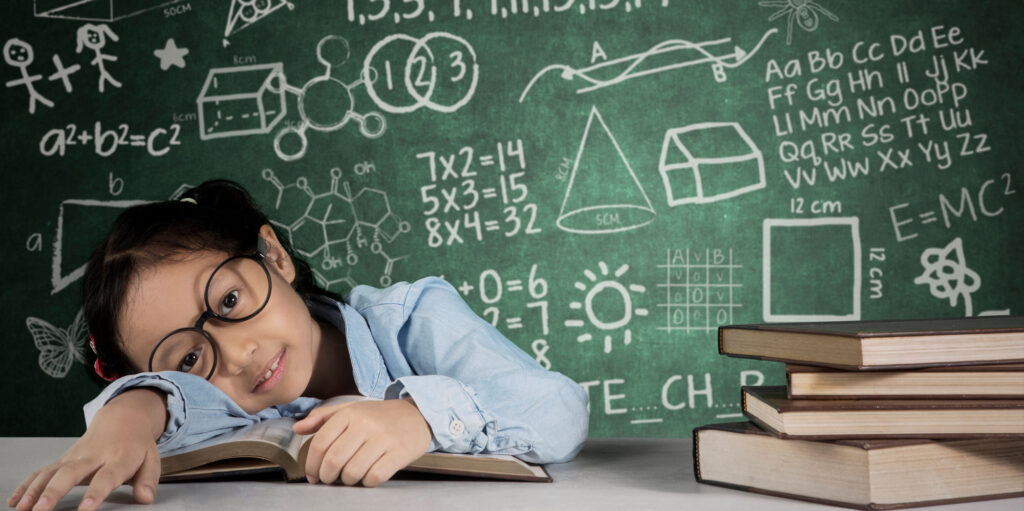 ---
Michael Mills is a freelance writer and editor who specializes in business-related content.  With over 20 years of experience, he has developed extensive knowledge of business fundamentals, marketing, software development, and information systems technology.  This complementary knowledge gives Mike a strong business acumen and the ability to write quickly and professionally on almost any topic.
His portfolio includes articles on internet marketing,  how-to presentations for entrepreneurs, business-related blog entries, marketing, investing, and much more.
In every piece of content he crafts, Mike utilizes his gift for active listening to understand the requests. He curates around the intended audience and captures a narrative that will resonate.
---
Contact Us
GuideEcho.com
2550 Corbel Way
San Marcos, CA 92078