This may seem strange at first, but the role of the business owner is to make the processes in your business happen and bring profit without your presence. Because of good management, it is necessary to have time to think about strategies for the future to take care of possible expansion and other important events. That's what we'll show next.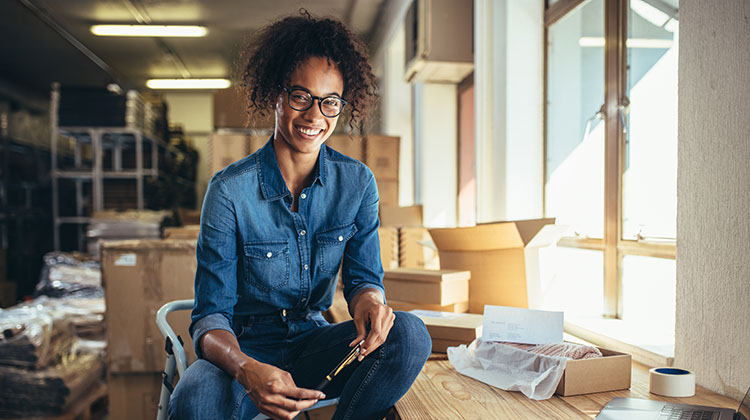 What Is the Role of a Business Owner?
Know the Market Well
A venture is hardly successful if there is no market knowledge.
And that is one of the roles of the business owner that cannot be left out.
And, to learn more about the segment, he must develop work with the sales and marketing teams, in order to offer more market intelligence.
With the information in hand, the two sectors can act to win customers based on competitive advantages.
Inspire Employees
Just as it is the role of the business owner to convince outsiders about the differentials of the business.
He must also inspire his employees.
Raise Funds
In case the company needs to raise funds for any reason, it is the role of the company owner to conduct possible negotiations.
That's because nobody is better than him to talk about the advantages of the enterprise and what the results can be obtained through the resources.
---