With well-defined financial planning, you can define your goals more precisely, with the certainty that it will direct your company to the right path. In addition, the entrepreneur is able to have a better sense of the company's financial transactions, both expenses, and revenues. This way, it is much easier to make projections that will enable future investments.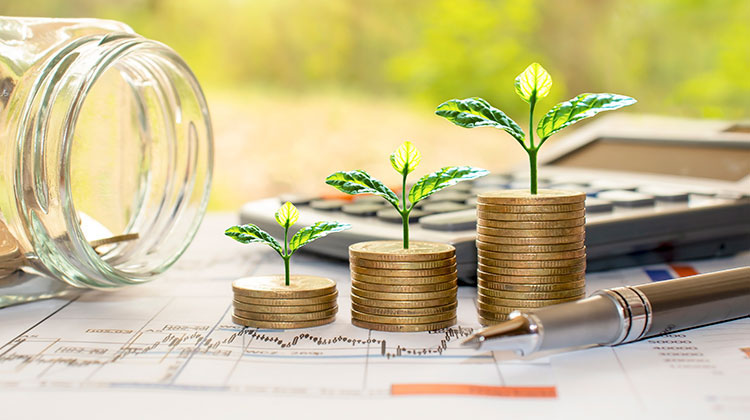 How Does Financial Planning Help In Decision Making?
With the right data at hand regarding how much money comes in and how much comes out of the company's cash.
The manager is able to create and organize guidelines that will help the company to grow in a sustainable manner.
Avoiding very common financial problems that interfere with the smooth running of the business in the market.
That unforeseen event can happen this is no secret to anyone.
For this reason, it is important to prepare yourself to face difficult times more calmly.
Financial planning also aims to supply this need of the company, since the manager can create an emergency reserve to use only in exceptional cases.
Is it better to focus on cash or profit?
Especially when the company is still at the beginning of its activities, it is important that the manager focuses on the cashier.
In this way, it is possible to accumulate resources to invest in the development and growth of the business.
As the company gains strength in the market, it is possible to make broader management, paying special attention to profits but of course, without leaving the cash aside.