These are 4 fundamental questions within good financial management to clearly demonstrate the important need for sound financial management. If you as a financial manager do not know the answer to these questions. Finally, the financial analysis cannot be done by taking into account a single indicator. It is necessary to make a survey of several financial indicators to understand how each one of them influences the company.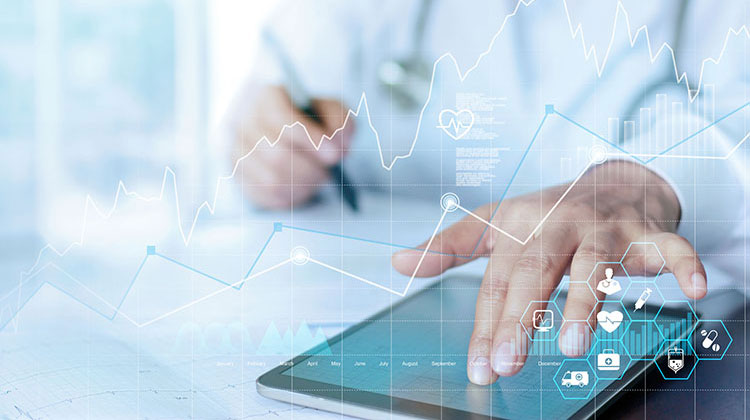 Why is good financial management important?
THE CAPITAL STRUCTURE:
Values ​​that show the indebtedness of the business, without forgetting the ability to pay interest on debts and make management grow.
THE ACTIVITY:
They point out the speed with which your company is capable of making and increasing sales, representing the total of activities that happened in the interval under analysis;
LIQUIDITY:
They define whether or not the business manages to fulfill its obligations before maturity.
PROFITABILITY:
They show the management profits in relation to the assets, investments, and sales amount of the business in different periods.
Define exactly what your priorities are, and direct your strategy to respond to that.
Want to reduce costs?
Increase revenue?
What does your company need right now?
Once these questions have been answered choose the indicators aimed at solving your problem.
Create a routine to analyze them, interpret them, and compare the data obtained with what was planned.
Now that you know the questions and have the answers, it's time for me to present you with the most used financial indicators.
Which consequently will help you to start the analysis process in your company.