Who has never dreamed of the freedom of owning their own business or making an investment with a quick return, right? Because know that this reality can be much closer than you think. The first step is to identify your profile as an entrepreneur. You will need to analyze a number of factors such as risk, liquidity, and return on investment.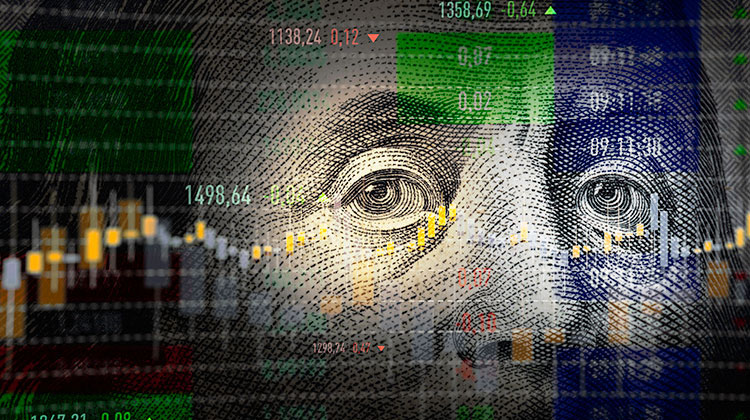 WHAT IS THE RETURN ON INVESTMENT TERM?
It is an indicator of the company's attractiveness that shows the amount of time needed for the investor to recover the entire amount that was invested.
This is the precise moment when the investor starts to receive in fact, the profit of the enterprise.
The calculation of the return period, whether for a new company or an investment to be made must be based on the value of the capital invested.
Now for cases in which the business is already in operation the value of the total equity of the enterprise can be used.
WHY IS IT IMPORTANT TO KNOW THE RETURN PERIOD?
Some businesses take more than 10 years to cover the investment cost, while others pay only in the first months of activity.
However, it all depends on the amount needed for the initial investment and the business' revenue capacity.
There are many products liked in the financial market that promise quick returns.