If I had to give a definition of advertising on social networks. I would say that it consists of showing paid ads to people who are interested in your niche using different social networks. I think the concept is pretty clear, right? And now you may be wondering, and how does advertising on social networks work. Well, it really is quite simple and practically all of them work quite similar since.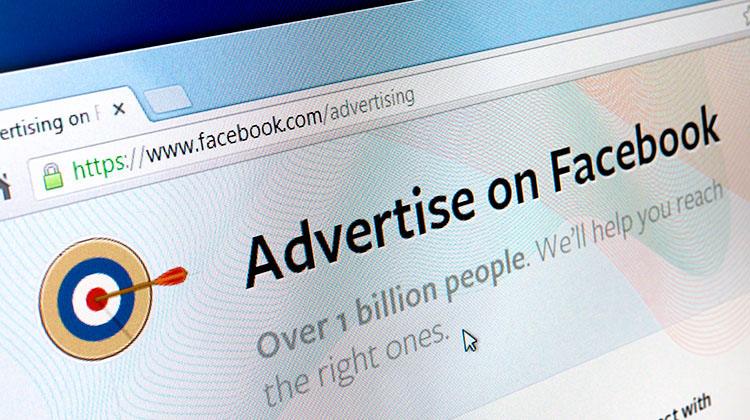 They usually structure campaigns in the following way:
That is, you choose what the objective of the campaign is and then in the set of ads it is usually decided what type of people.
We want to show the ads, the budget, and how we want to be billed.
That is, for example, we could be billed for:
CPM: Impressions in which we would be charged X amount for every 1,000 people reached.
CPC: Every time a person clicks on an ad.
And then we would have to define the ads on social networks.
All social networks provide you with metrics both on the web and downloadable reports to analyze the results of the campaigns.
Not all metrics are essential for your reports.
Choose those results that you really consider that will help you obtain the necessary data to evaluate the objectives set and to improve in future strategies.