Within digital marketing plans, advertising on social networks or social advertising is one of the most powerful assets to achieve our business results. Today, this advertising solution fits all types of organizations, budgets, and requirements. It allows you to quickly increase your visibility. The algorithms of social networks like Facebook make it difficult to compete with organic search.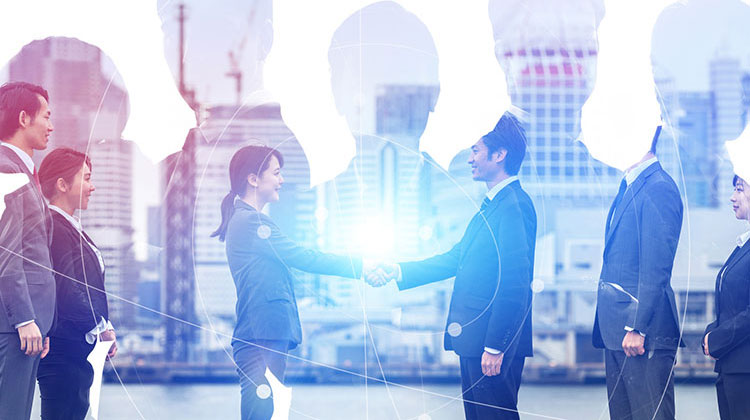 While in theory, it is possible to develop your presence on this network without the use of paid advertising, in reality, it is a long and difficult process.
You can reach a large potential audience.
An estimated, in 2020 there are 3.23 billion users of social networks worldwide.
In fact, the vast majority of Internet users use social networks.
They allow great control of the budget
You can start advertising on networks with only a few dollars a day, so it is a suitable solution for small and medium-sized businesses.
But they also offer enough options and potential scope for large multinationals to invest millions of dollars in them.
The payment model is very profitable
On the one hand, you will only pay for user clicks, thus saving you the problem of wasted investments. However, the cost per click of this type of platform is usually quite cheap
If you want to better understand how social media advertising works, then this post is right for you.